From the Owner
I grew up in Washington, DC but started cooking in Toronto, Canada. I frequented the largest and oldest indoor farmers market in North America (St. Lawrence Market) and was amazed by the different spices, flavors, and most of all the produce from the farms.
As I began relationships with farmers themselves I had the opportunity to cook in Rome, Italy at the sustainable foods project at the American Architecture School (AAR) in Rome. The project was set up by Alice Waters of Chez Panisse, and I worked under the Sous from Chez Panisse.
In Rome I learned everything I could about farm to table cooking, the benefits of eating locally and organically sourced produce and proteins. My objective with Hardy Foods is to reproduce what I learned in Rome as best that I can: utilize local produce, use high quality ingredients, and let the food speak for itself on the plate.
– John Hardy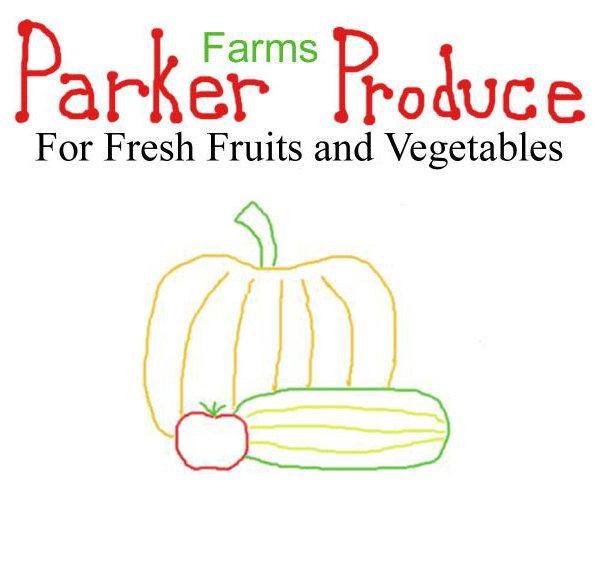 Parker Produce
Centerville, UT
---
Parker Produce is a small family run farm located in Centerville, UT that specializes in no spray vegetables and fruit. During the Utah harvest season (July-October) we source our heirloom peppers, heirloom tomatoes, grape tomatoes, eggplant, Swiss chard, and later in the season spaghetti squash and onions.
Additionally we occasionally source fruit like plums and cantaloupe for snacks.
---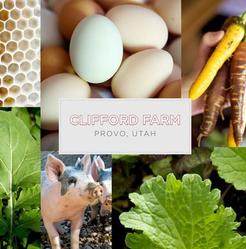 Clifford Family Farms
Provo, UT
---
Clifford Family Farms is a small farm in Provo, UT that specializes in Pork, Chicken, and greens.
We source our free range organic eggs and Lard (which they render from their pork)
They can be found at the Downtown Farmers Market every saturday, and they attend the winter market at the Rio Grande in downtown SLC.
---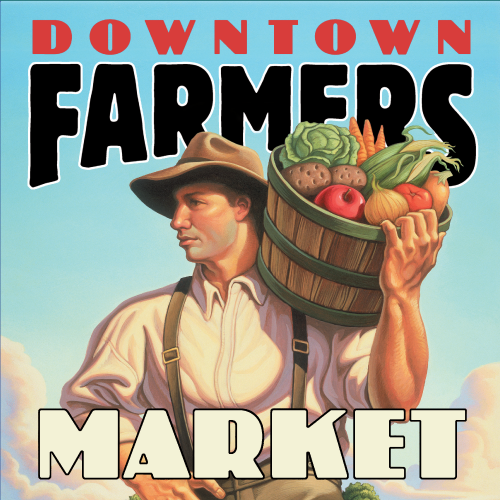 Downtown Farmers Market
Pionner Park, SLC
---
Piioneer Park Farmers Market is the largest farmers market in the state of Utah that runs June-October every year.
We have run a pop-up prepared food vendor stall every Summer where we prepare fresh to-order keto and paleo meals, come down and give our breakfasts a shot!
---
---