We are constantly rotating menus utilizing in season produce, here are a few examples of recent menus and below are a few examples of proteins and vegetables that we use in our meal plans weekly.
Breakfast Bowl
Scrambled eggs, seasonal vegetables, house cured sausage or bacon. House cured bacon!!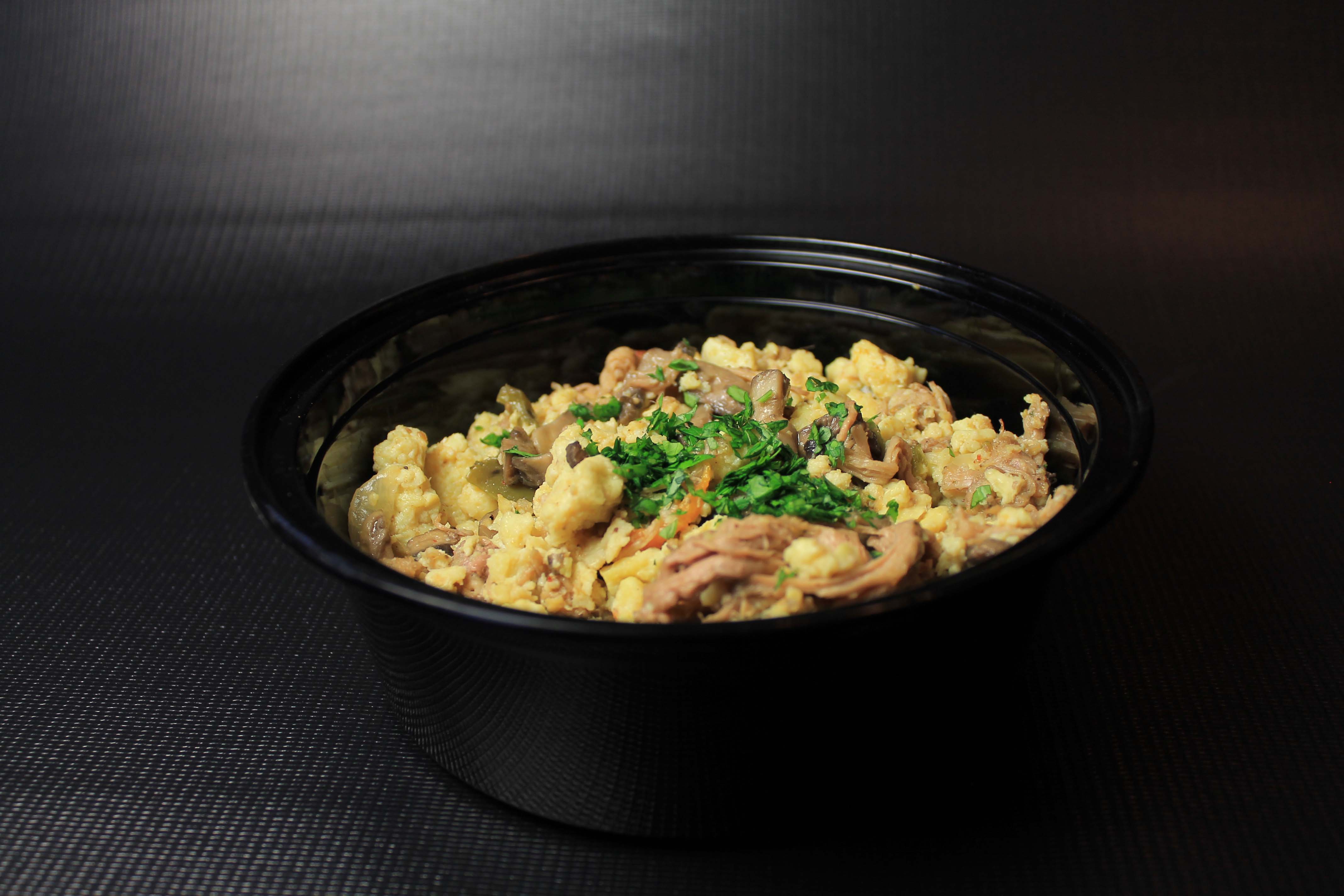 ---
Cream Cheese Gluten Free Pancakes

Keto Cream Cheese pancakes with a raw cocoa banana compote
---
Spanish Breakfast Frittata

Eggs, in season vegetables and house cured bacon/sausage baked to perfection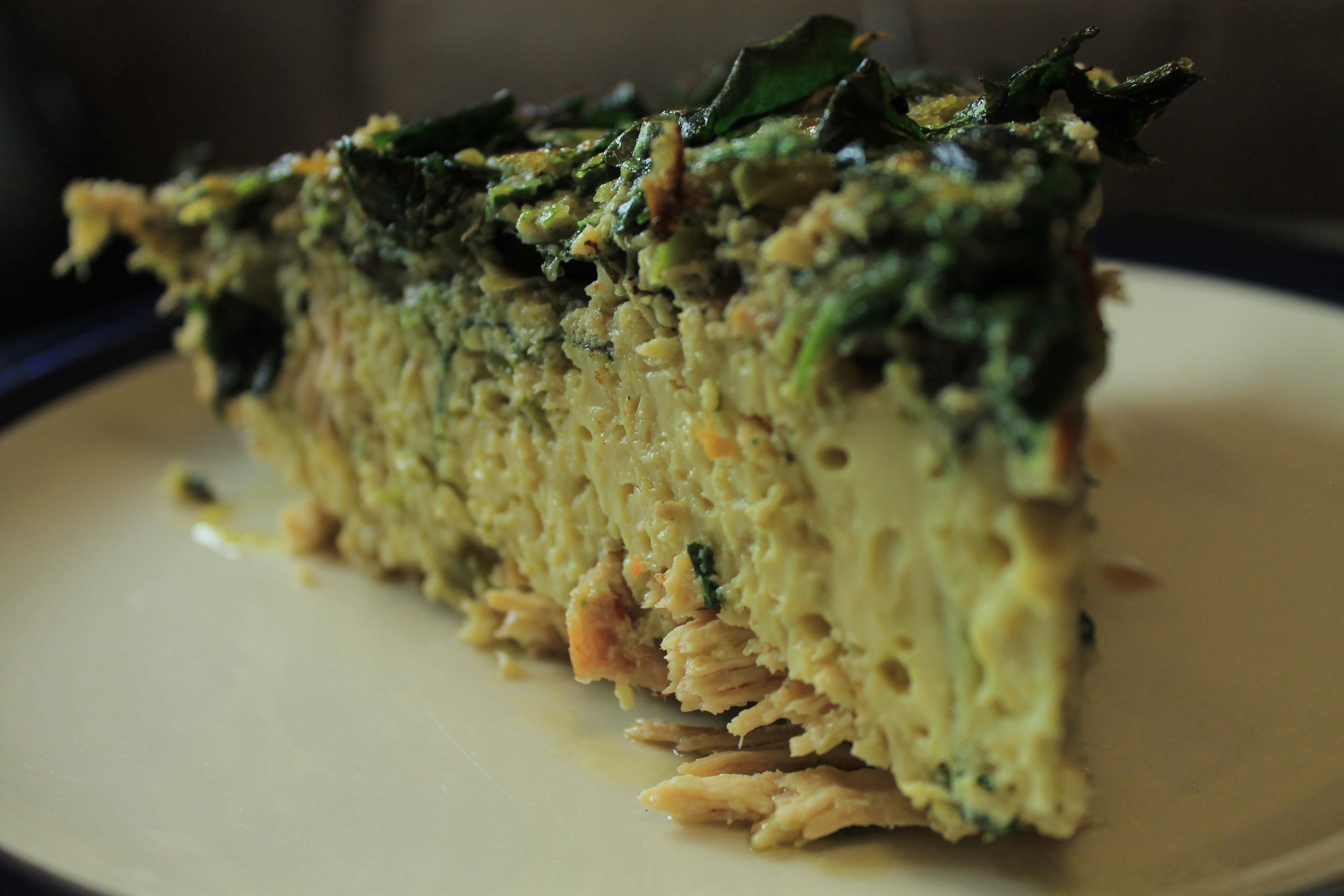 ---
Cream Cheese Grain Free Keto Pancakes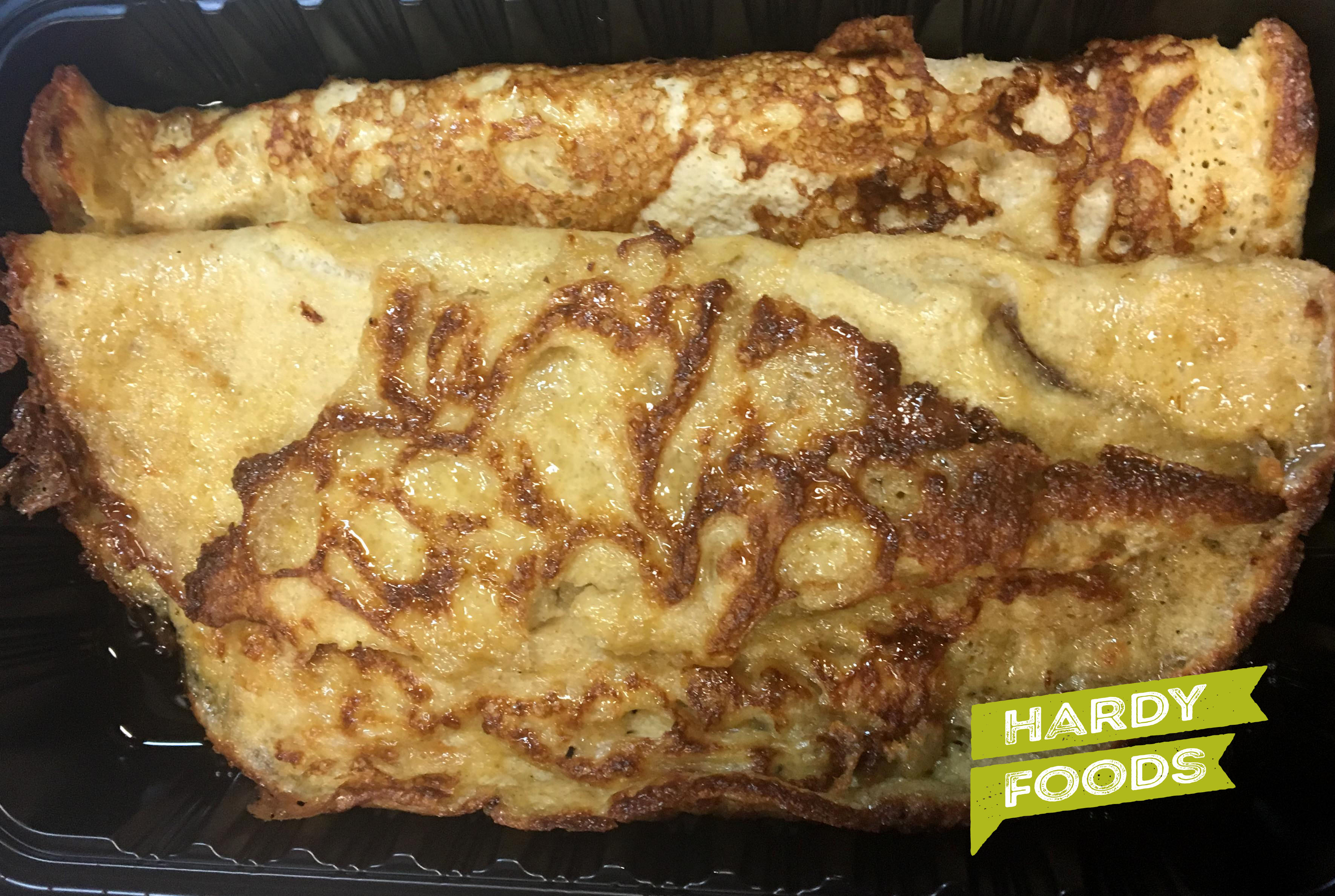 ---
---
Balsamic Chicken Breast
---
Seared chicken breast simmered in a balsamic reduction and shredded.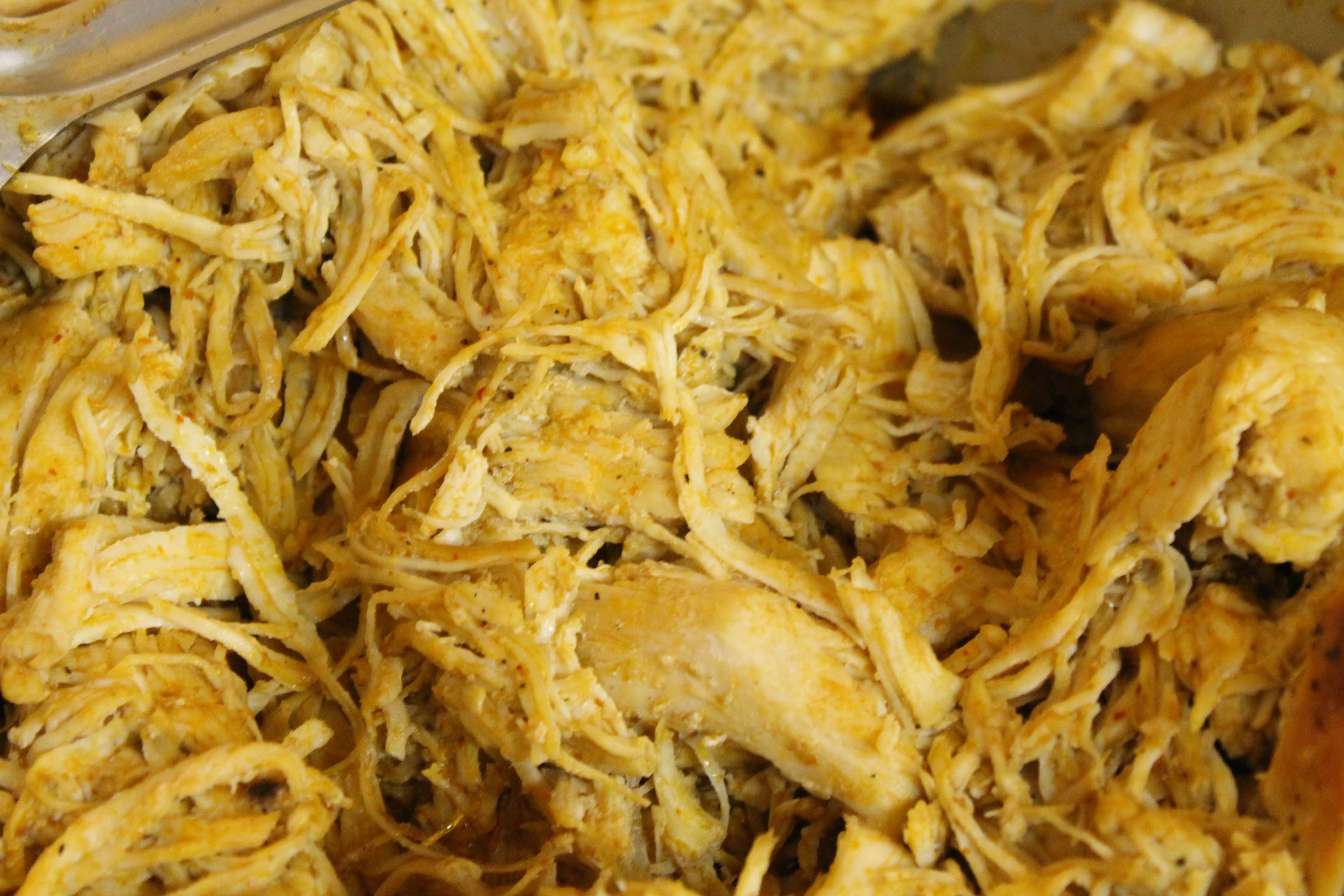 ---
Ground Beef
---
Slow braised beef in a homemade Italian marinara with onions and garlic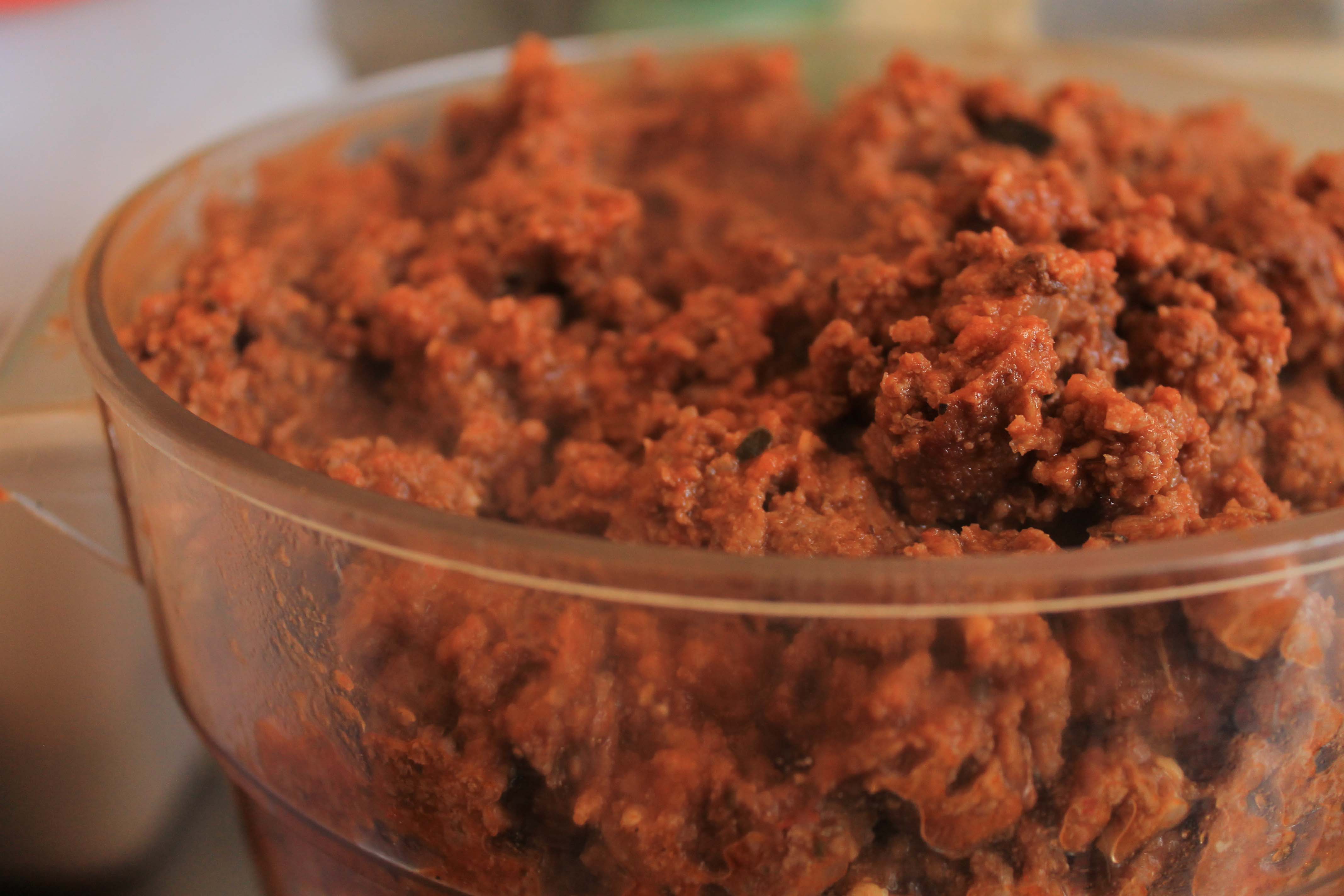 ---
Chicken Thighs
---
Marinated boneless chicken seared and braised in its own stock with peppers and onions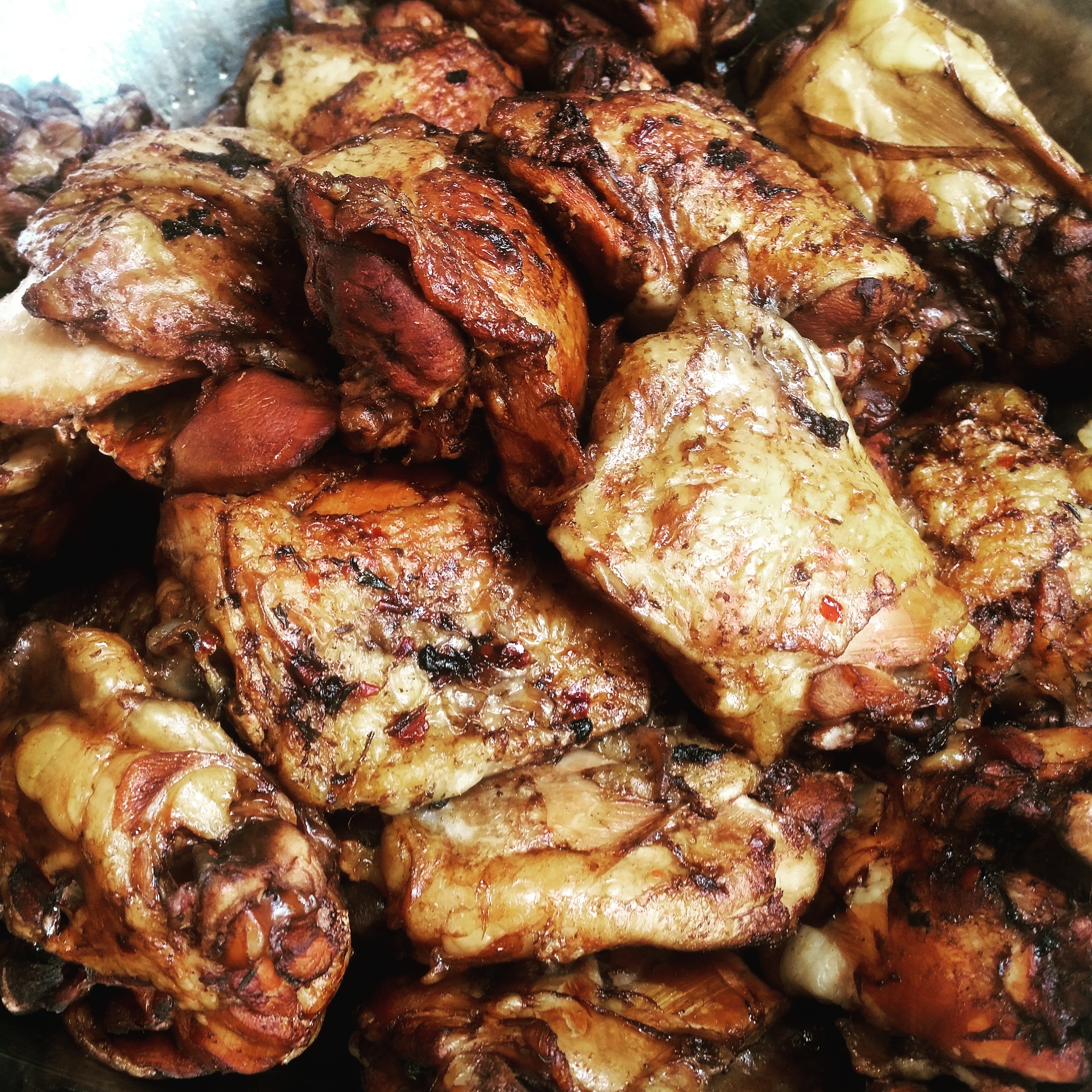 ---
Tilapia and Salmon Filets
---
Baked tilapia filet or pan seared salmon with lemon juice and dill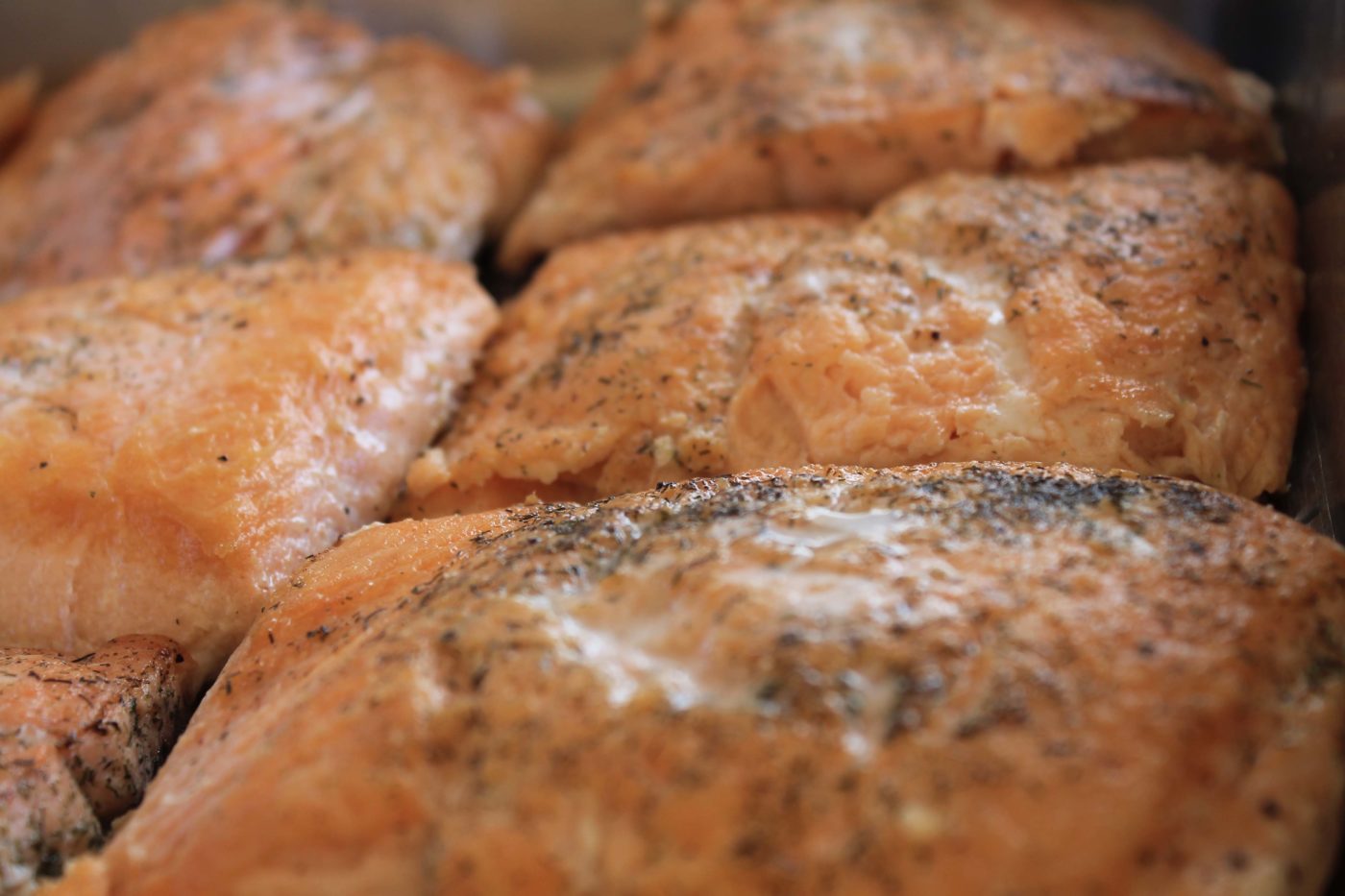 ---
Ground Turkey Meatballs
---
Slow cooked roasted turkey shredded and tossed in yellow curry with a mix of
shredded cabbage, carrots, onion and seasonings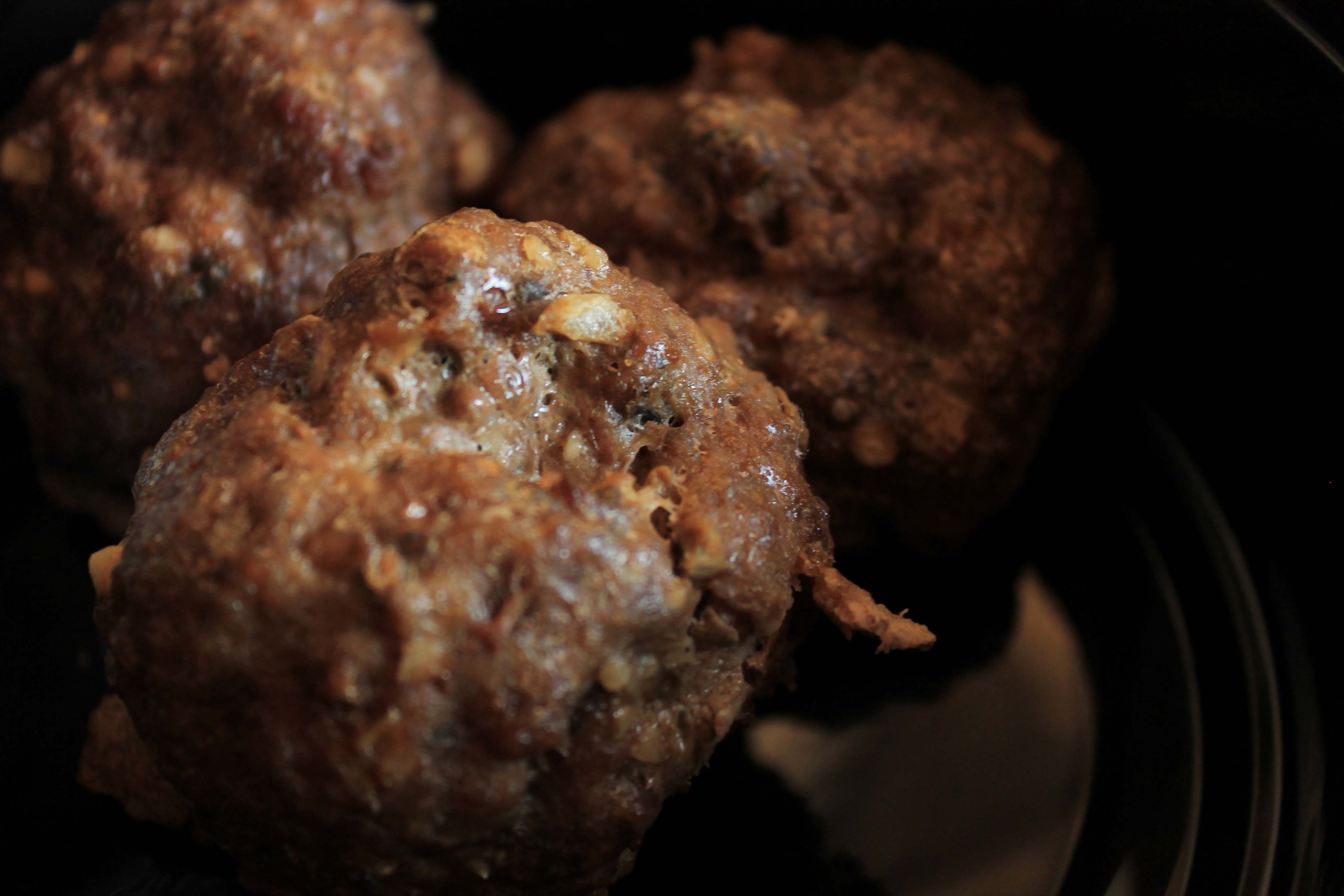 ---
Curry Pulled Turkey
---
Fresh Roasted turkey pulled and tossed with curry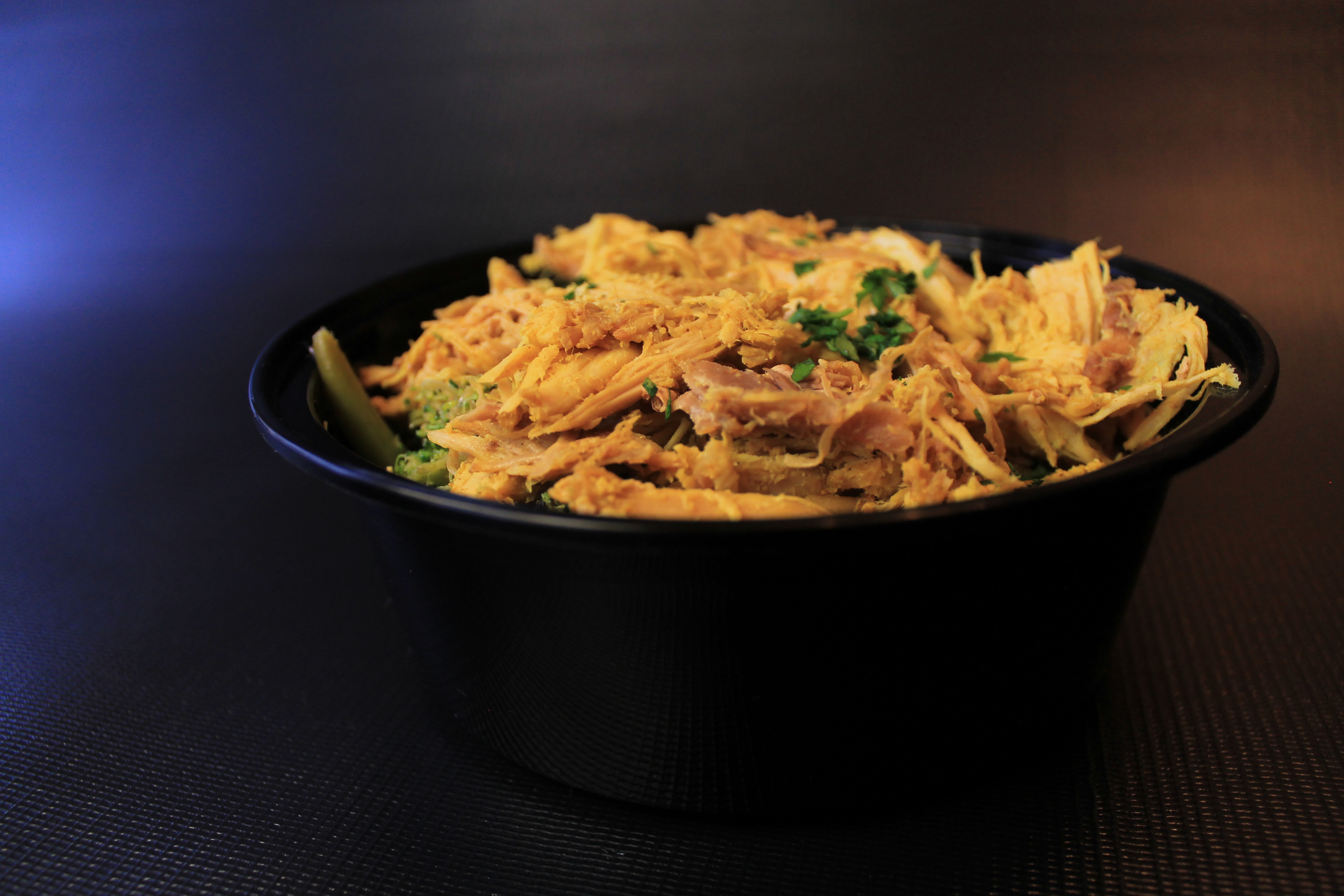 ---
Pulled Pork
---
Slow roasted pulled pork shoulder with either no sugar barbecue sauce or pickled ginger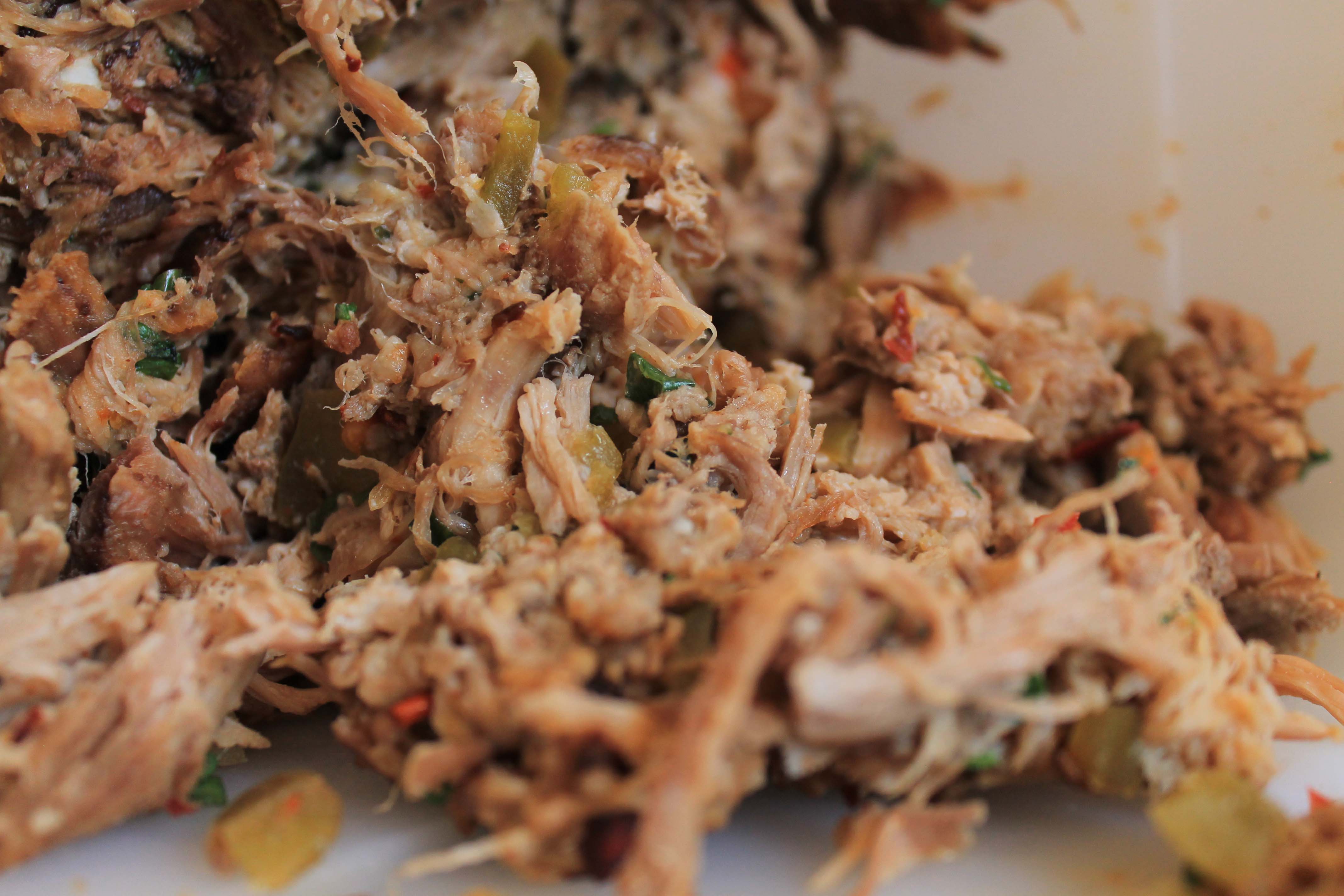 Brussels Sprouts
---
Shredded brussels sprouts pan sautéed in Kerrygold butter and tossed with cherry tomatoes,
red onions and house cured bacon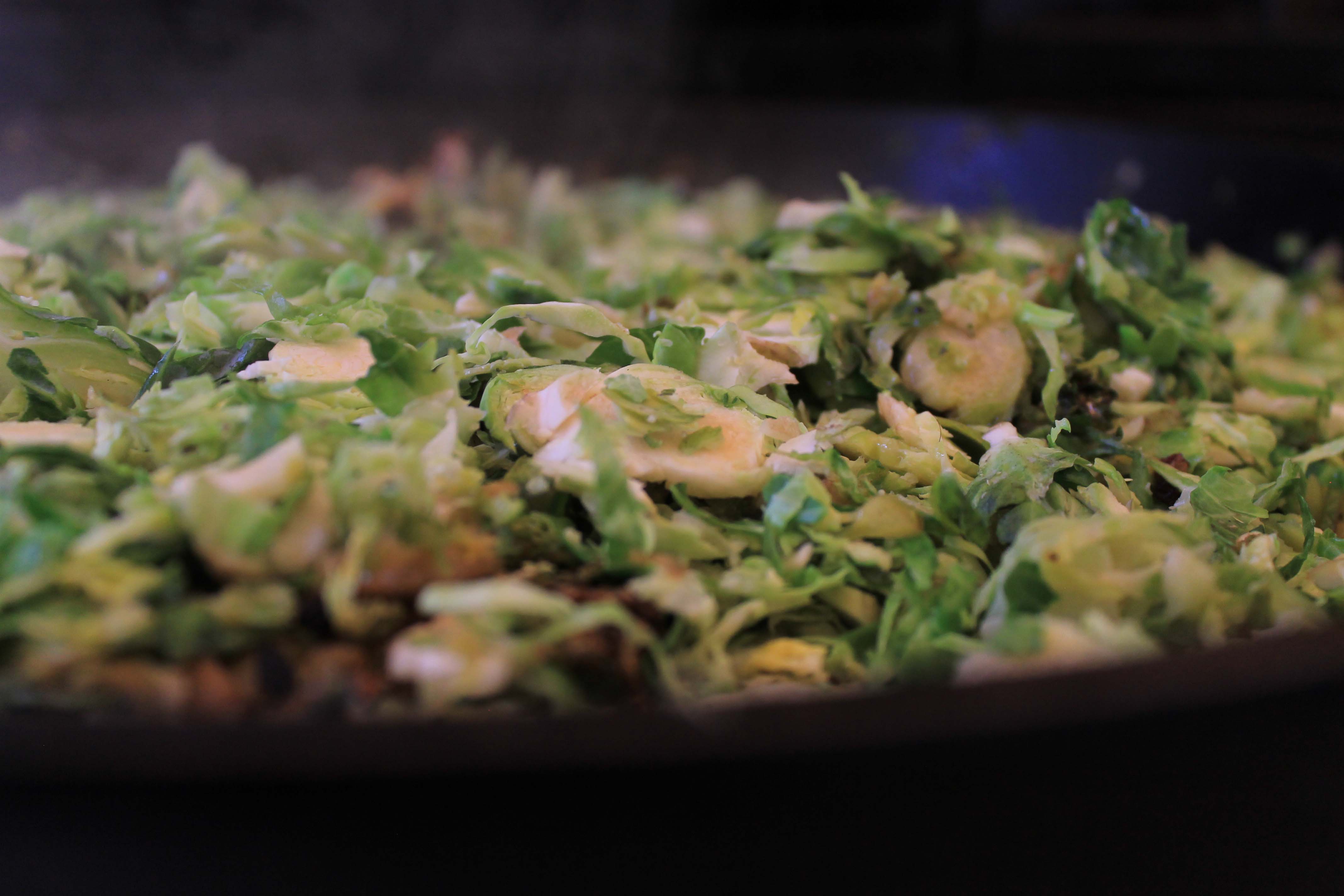 ---
Spaghettie Squash
---
Roasted and shredded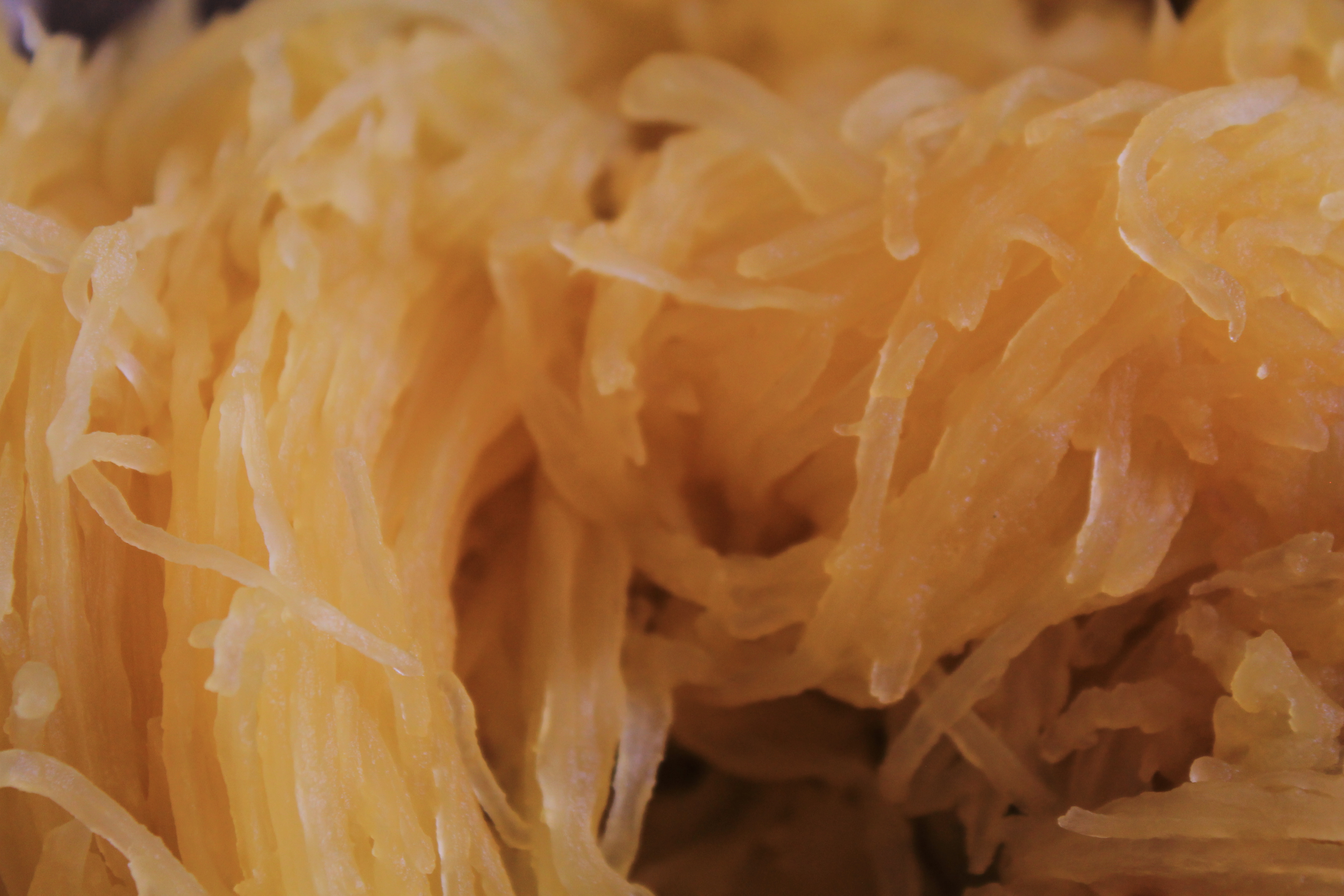 ---
Roma Tomatoes
---
Quartered Roma tomatoes tossed in balsamic vinaigrette with fresh Italian herbs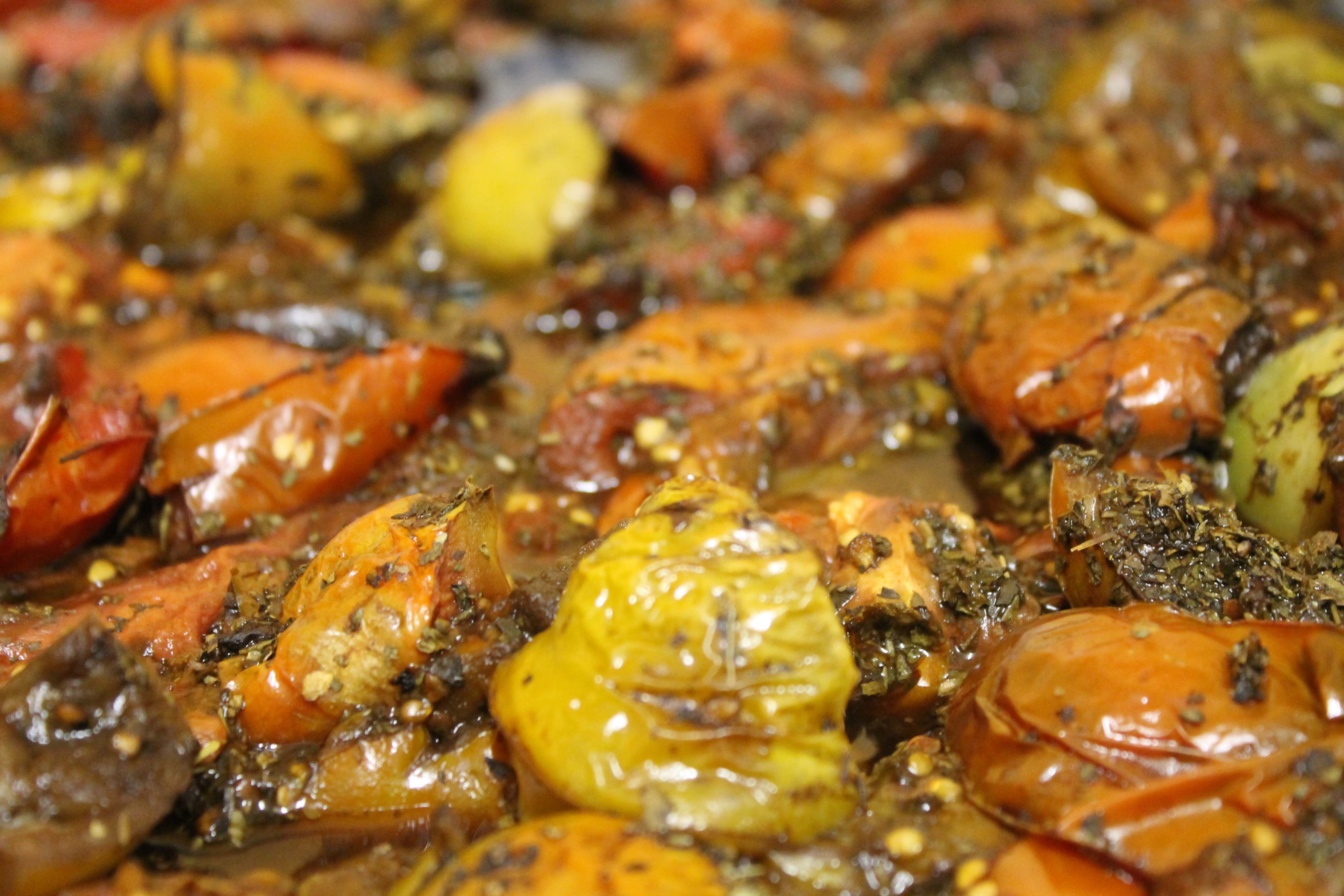 ---
Pepper Julliene
---
A variety of in-season peppers and vegetables julienne and sautéed with grilled onions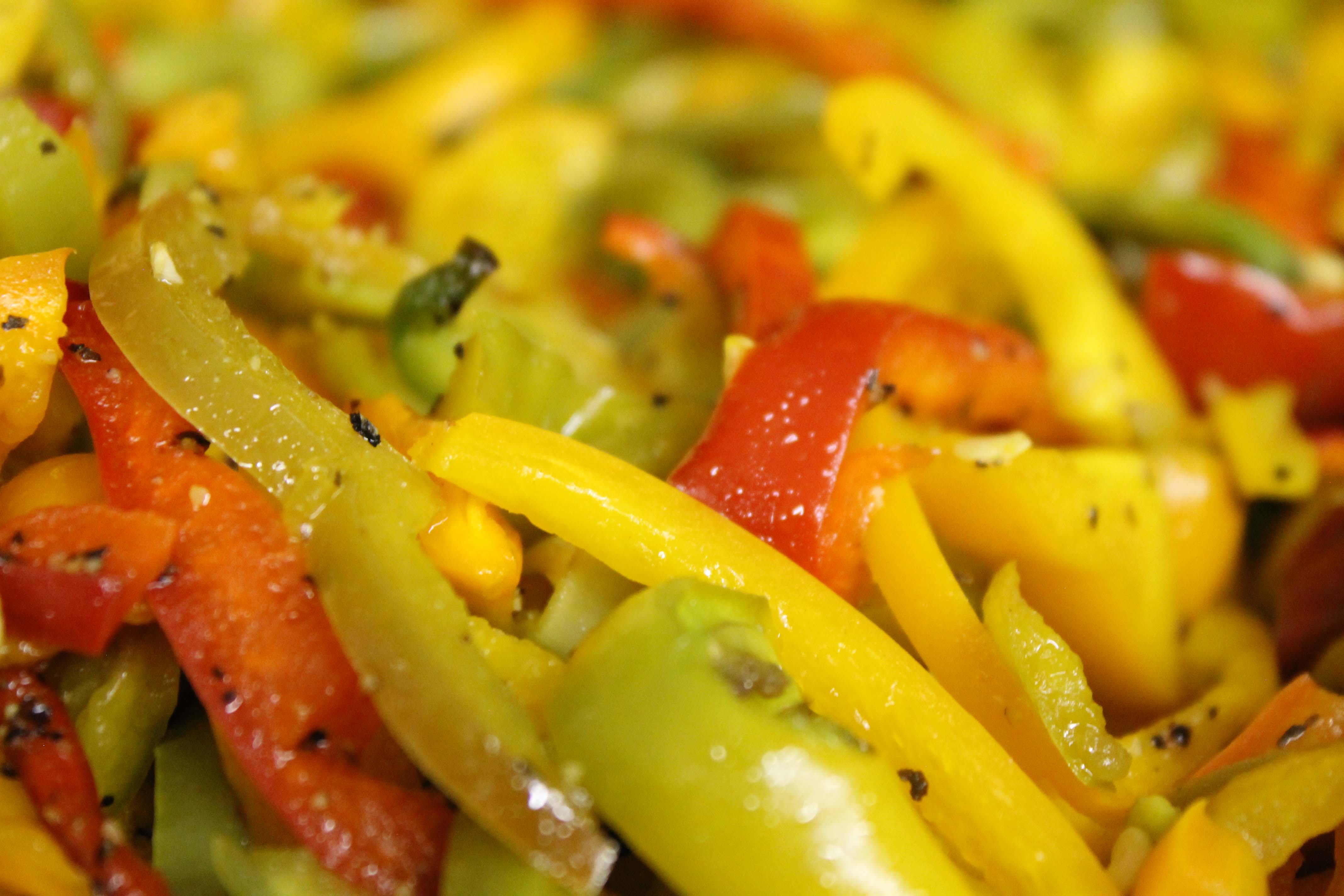 ---
Broccoli
Pan sautéed broccoli florets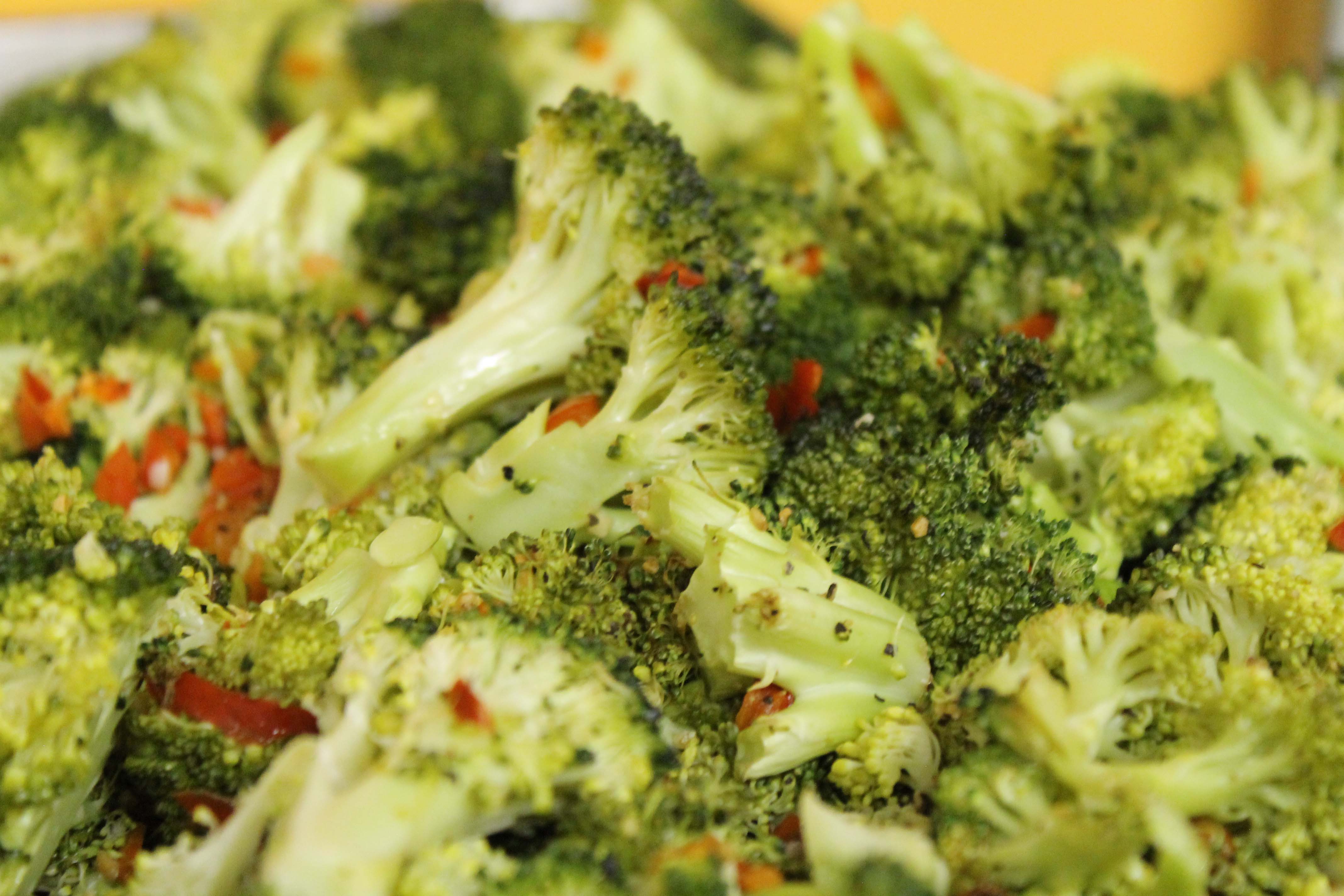 ---
Green Beans
---
Roasted green beans in Teriyaki soy sauce tossed with almonds or walnuts
---
Cauliflower
---
Sautéed cauliflower featured a variety of ways:
– Riced and spiced cauliflower cooked in Kerrygold butter
– Hand shredded cauliflower curry with tomatoes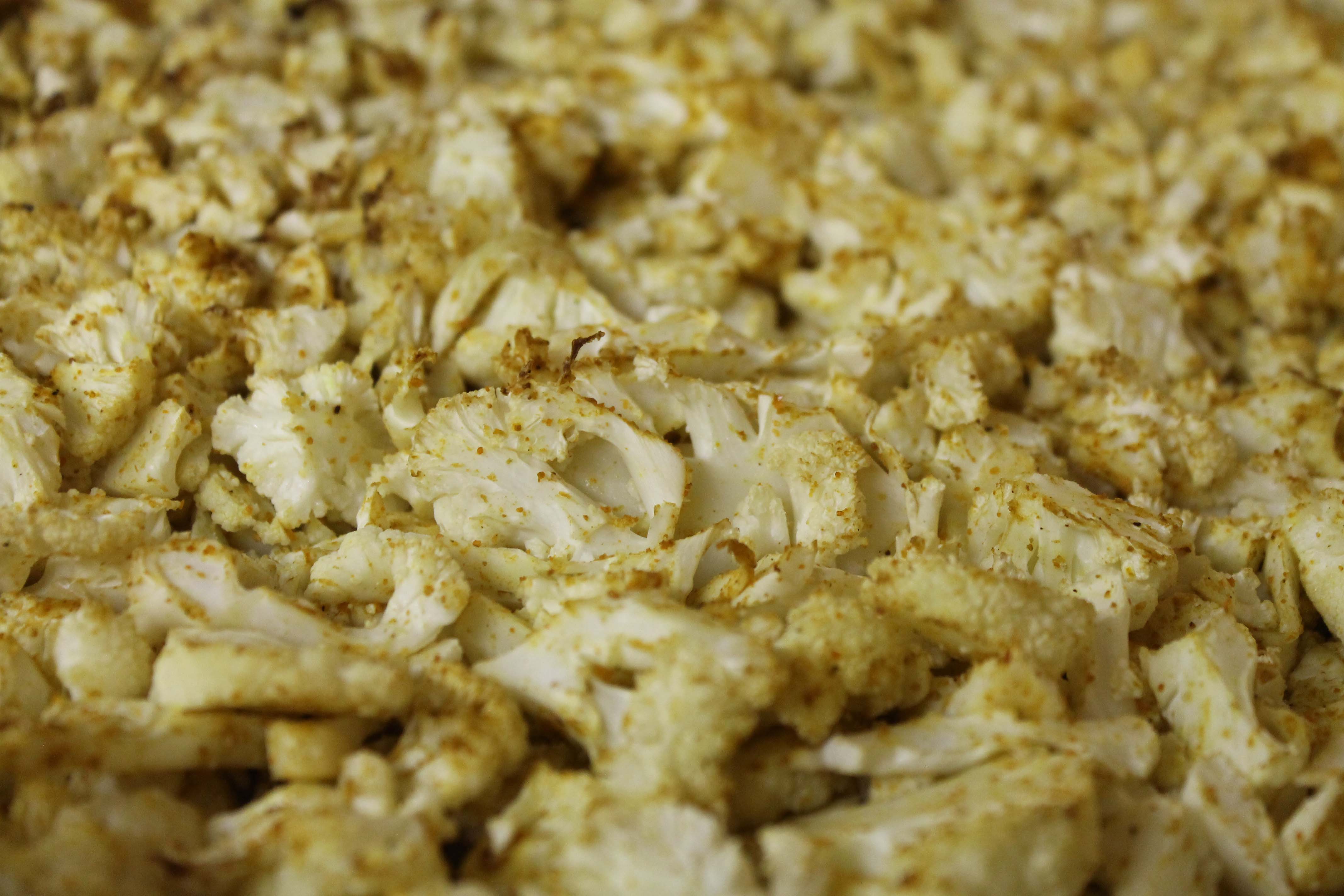 ---
Yellow or Zucchini Squash
---
Diced squash cooked in olive oil and tossed with an assortment of fresh herbs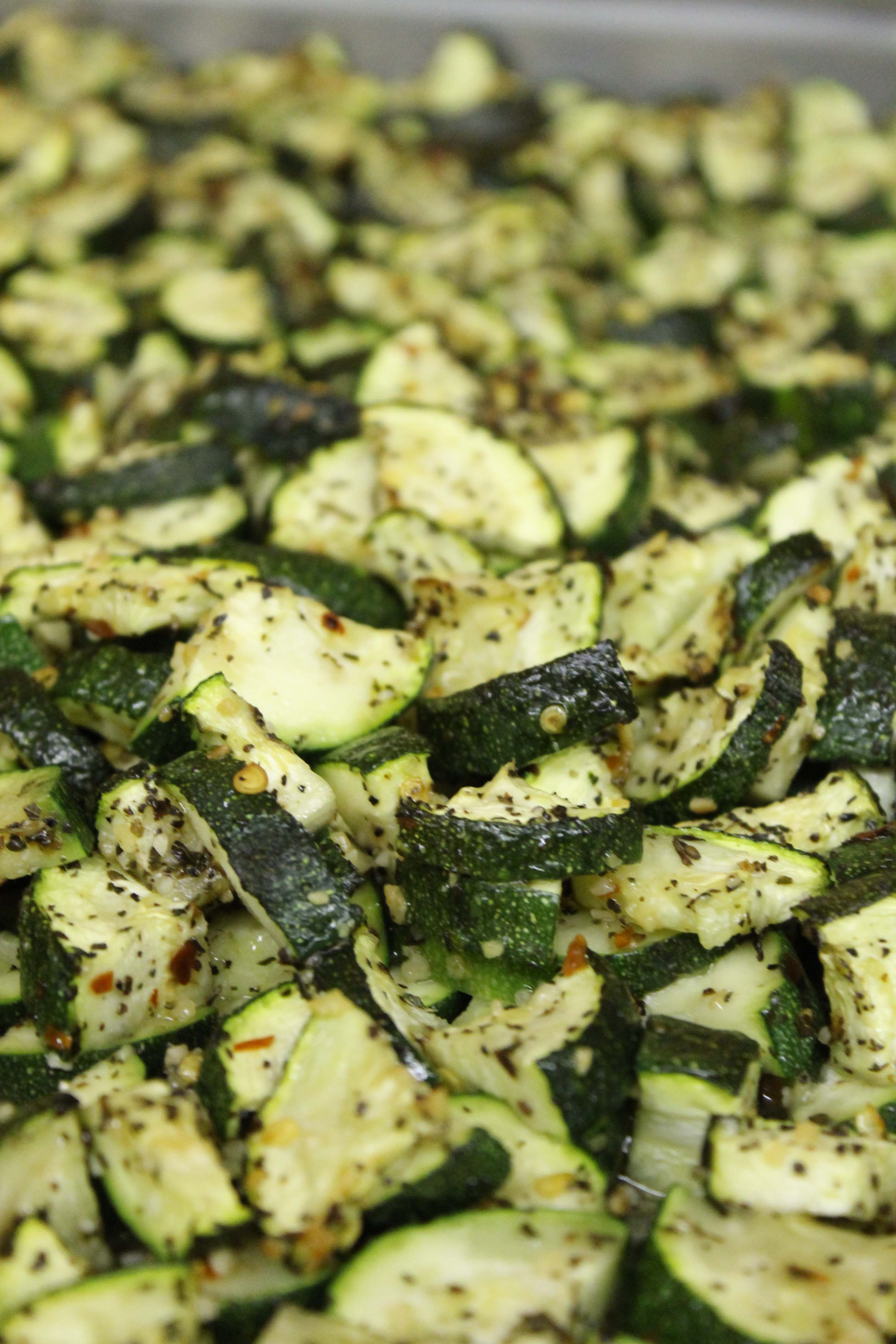 ---
Red Cabbage
Hand shredded red cabbage tossed in olive oil and mint chutney
---
Green Cabbage
Hand shredded green cabbage tossed in olive oil and spicey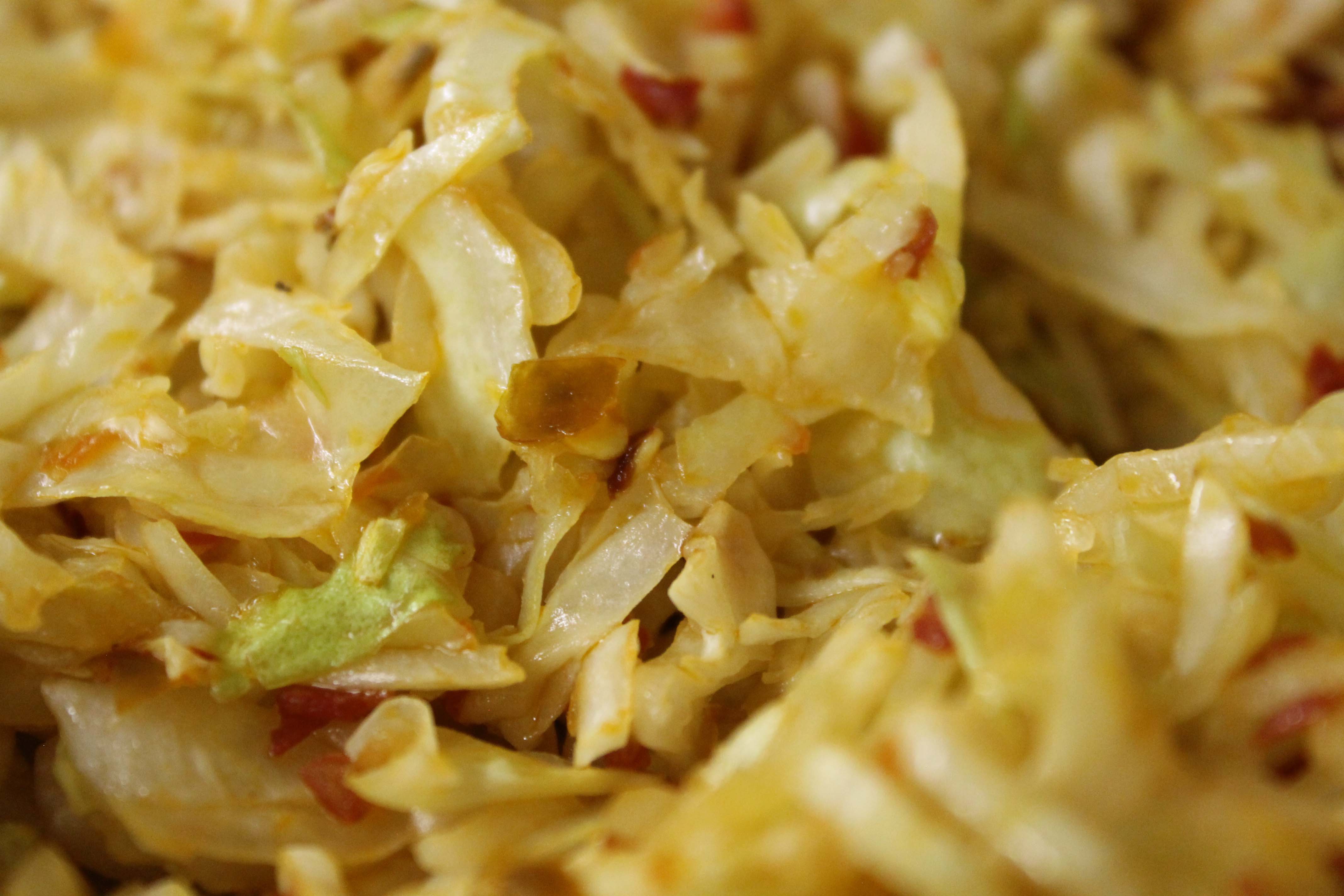 Organic Brown Rice
---
Organic Brown Rice high in healthy complex carbohydrates. Not a paleo or keto option, however for those clients who frequent the gym daily or are trying to build muscle we offer this as an option.
---
Spaghettie Squash
---
Technically Paleo friendly, spaghetti squash is starchier than other squash or vegetables.
---
White or Red Quinoa
---
While technically a grain, Quinoa does not process in the body like other grains. Higher in complex carbohydrates.
---
---
---
---
Sweet Potatoes
---
Roasted green beans in Teriyaki soy sauce tossed with almonds or walnuts
---
---
---
---
---
---